Since the beginning of my career, what motivated me the most was to learn and try new things, experiment with new technologies, and see how far I can push the bar. That led me to work in many different fields on design, marketing, production, and advertising. Here you can check all of that work.
This is a series of unfinished ideas, small projects, explorations, and everything that didn't fit on the other pages.
This is a series of unfinished ideas, small

projects, explorations, and everything that

didn't fit on the other pages.
Netshoes was a challenging project, the client came to us positioned as the biggest and most lucrative e-commerce in Brazil, and they wanted more. After extensive research, we discovered that the audience was craving for content, so we create a concept where content meets online shopping. A creative curation was made by the brand linking relevant themes to featured products, and a lot of interactions.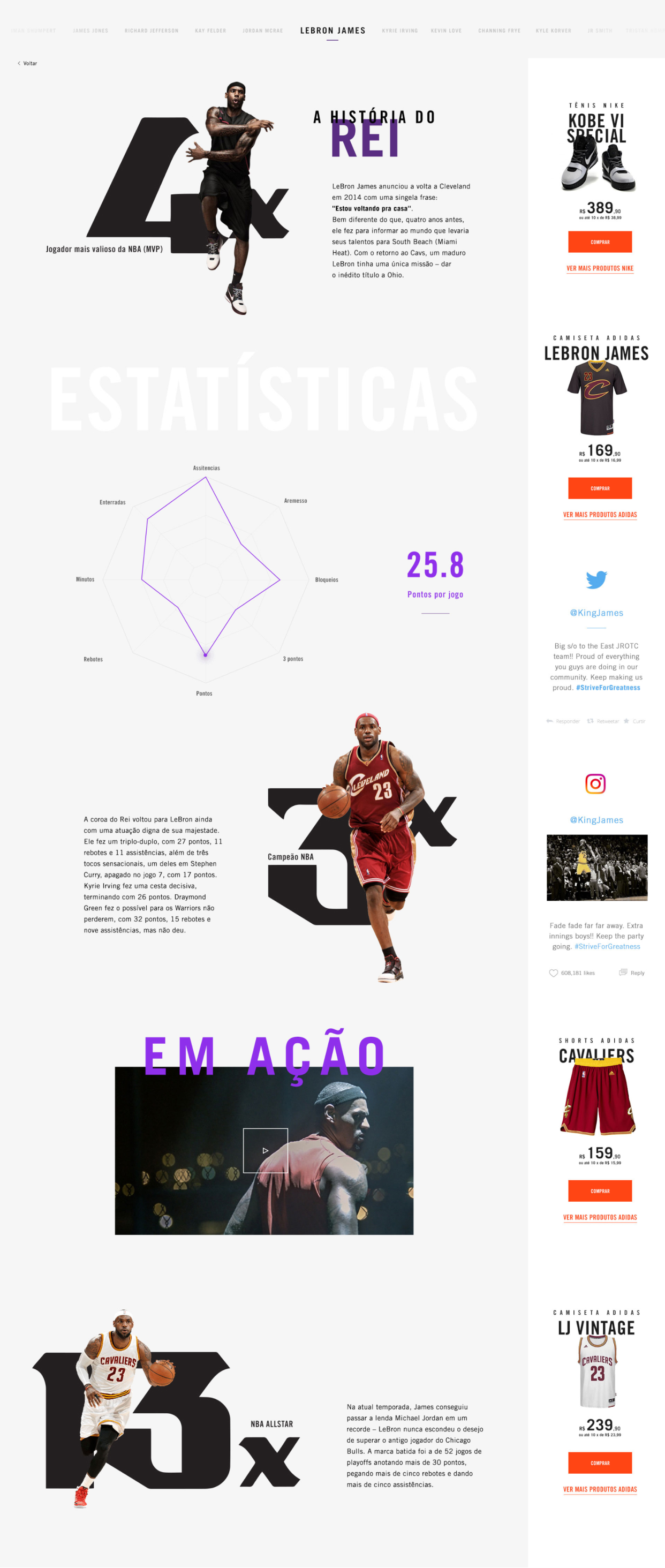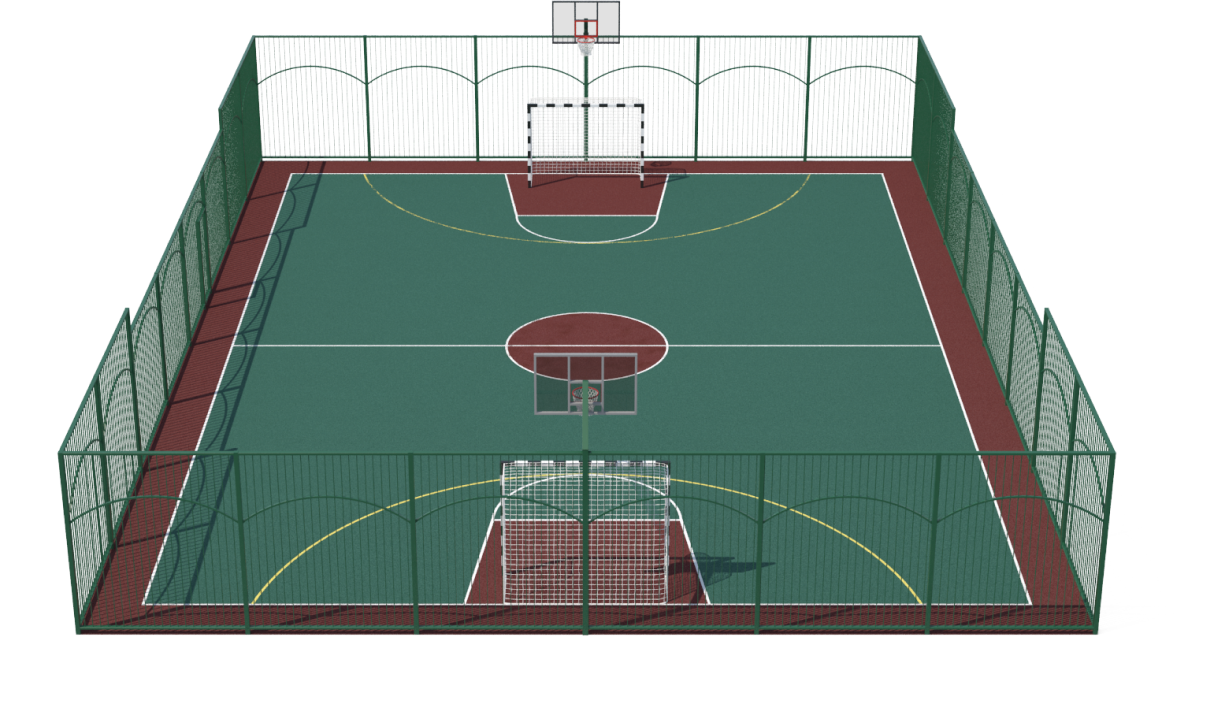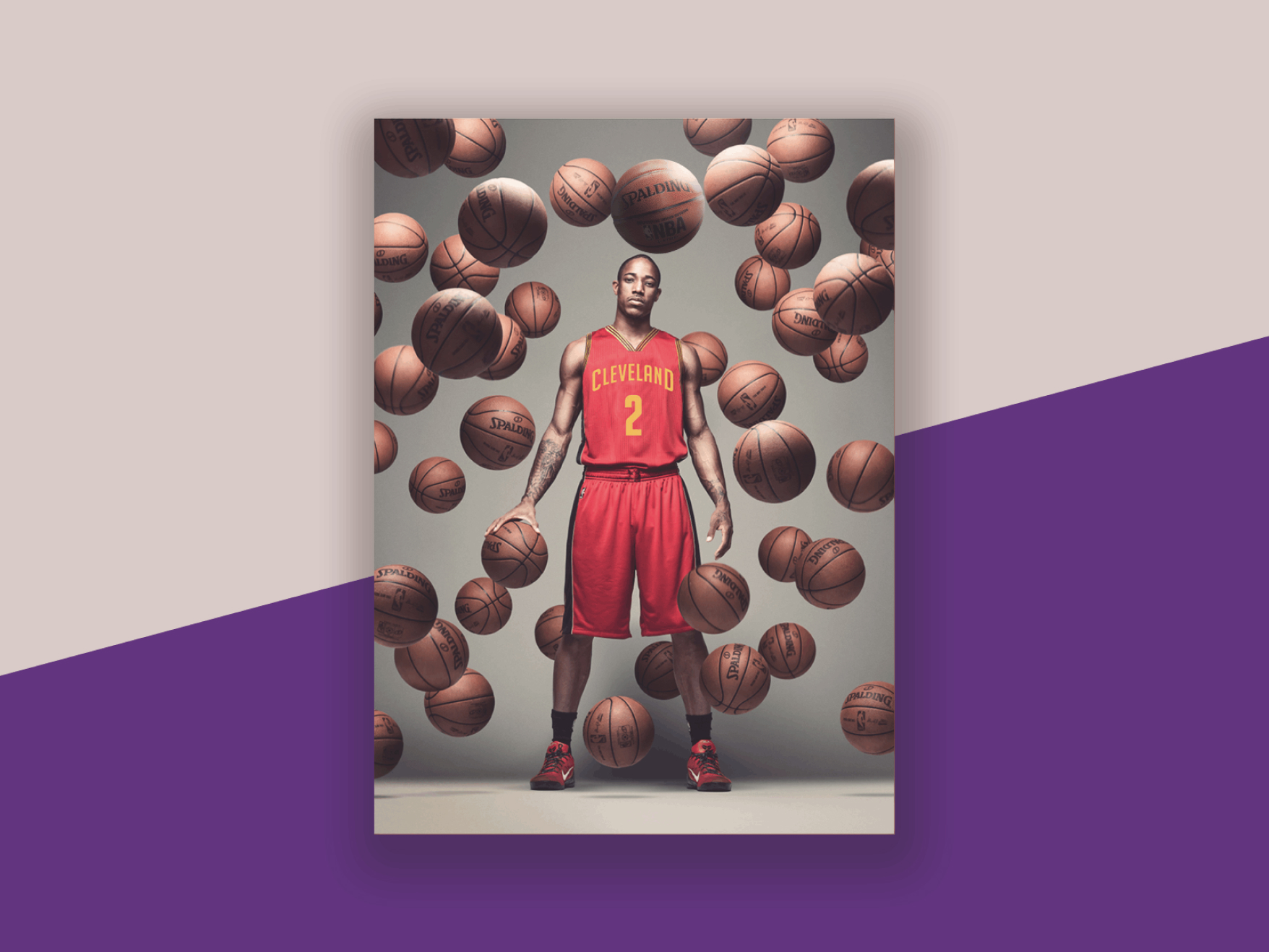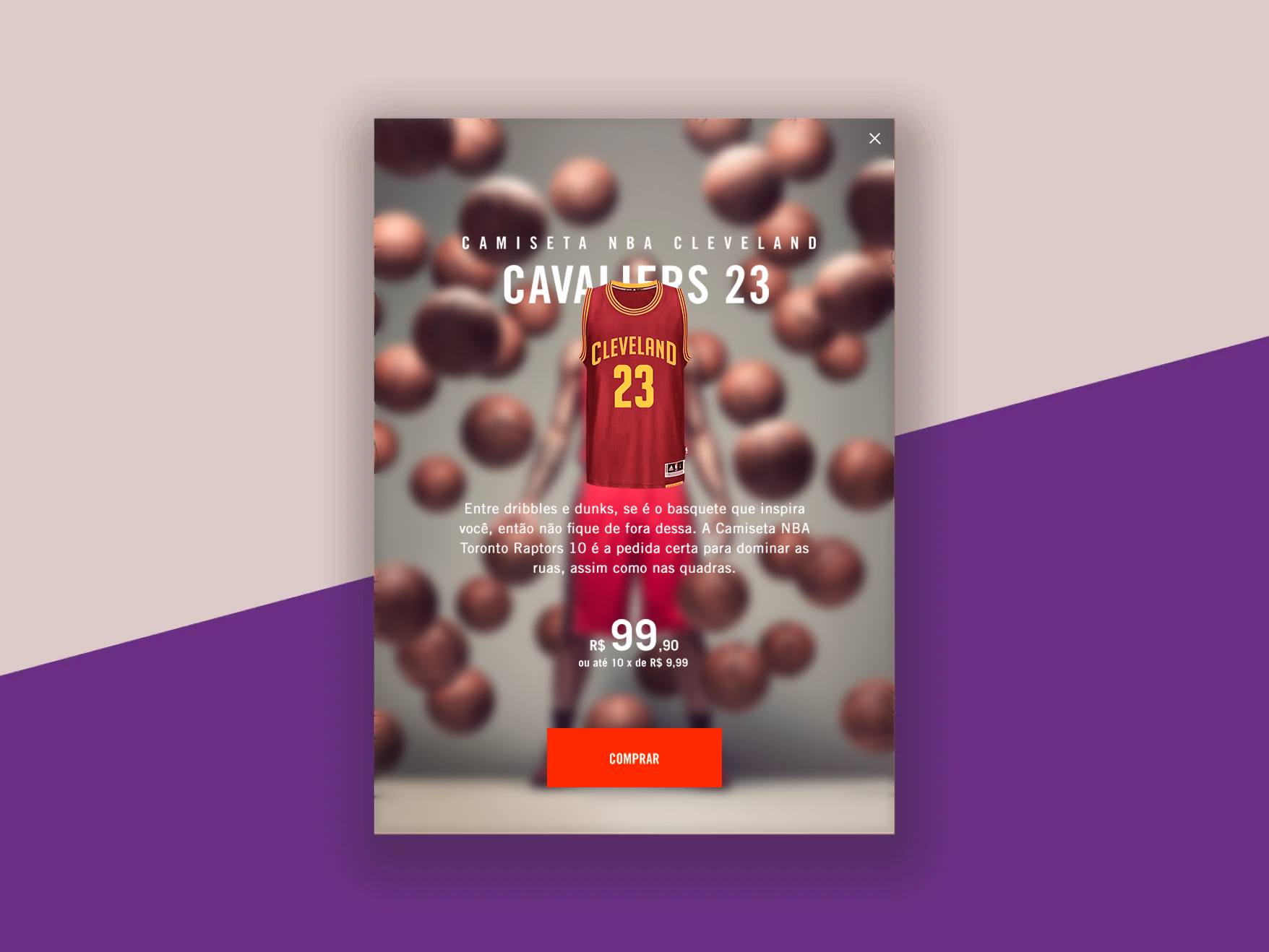 Part of the Alelo group, Veloe, is a mobility product created to make users have a better experience with their vehicles.
Toll, parking, and shopping, without queuing, opening a wallet or counting coins. Use your time with what matters.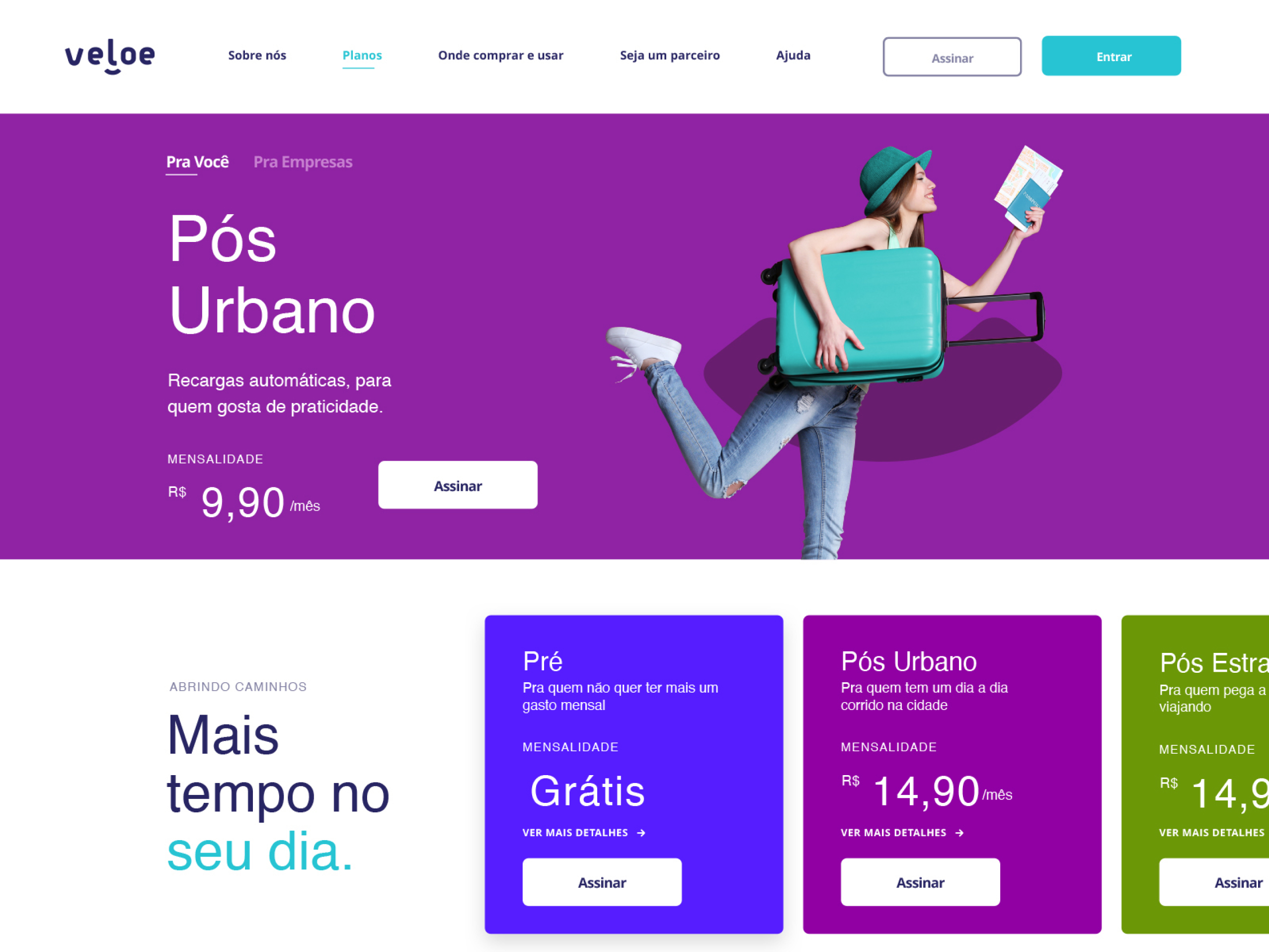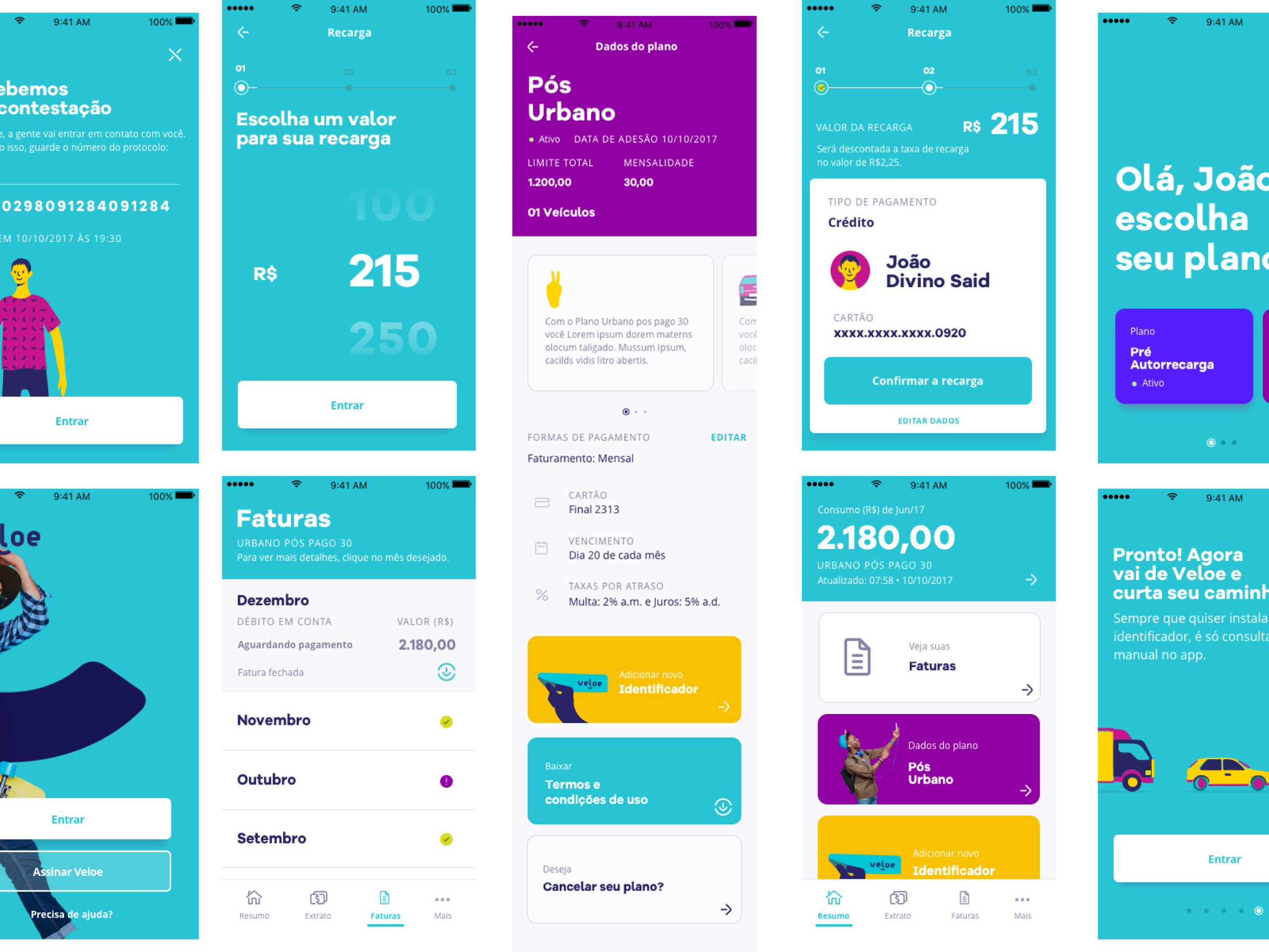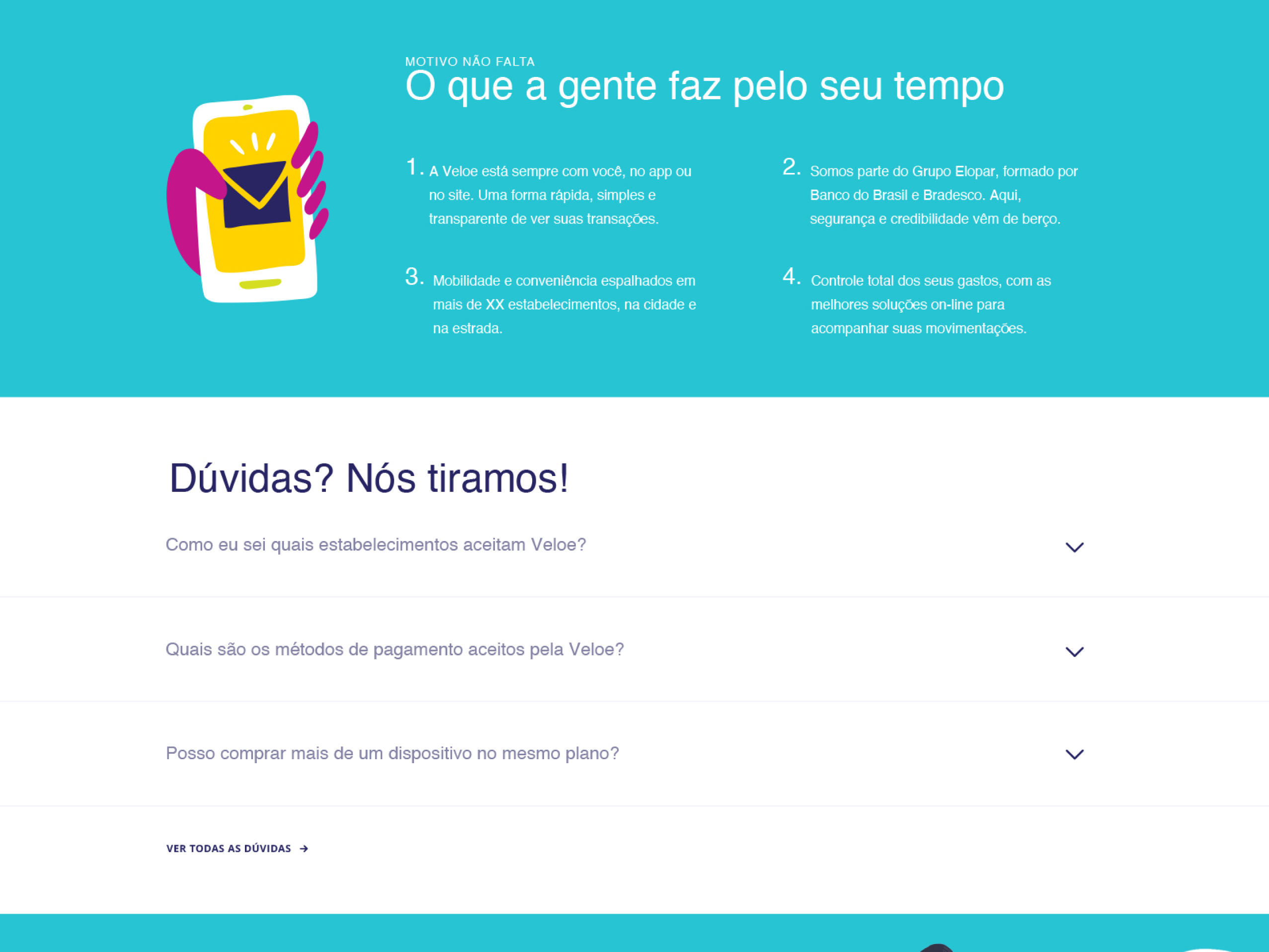 To introduce a new category of car, Ford created an immersive experience where users could take the opportunity to drive this machine inside two of the best circuits in the world. Developed in partnership with Google Brazil with real-time 3D technology (WebGL), maintained the concept of the campaign, starred by Gerard Butler: "You can't test a machine like this with a quick spin around the block."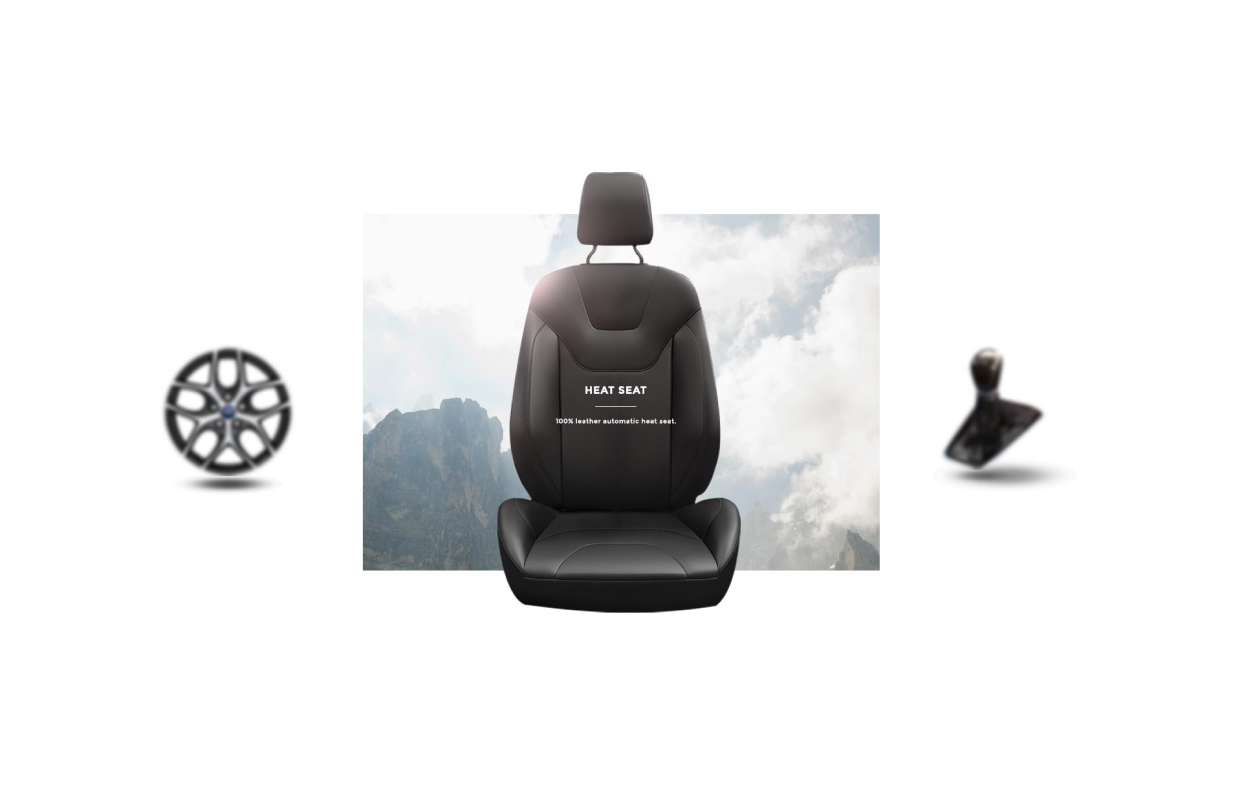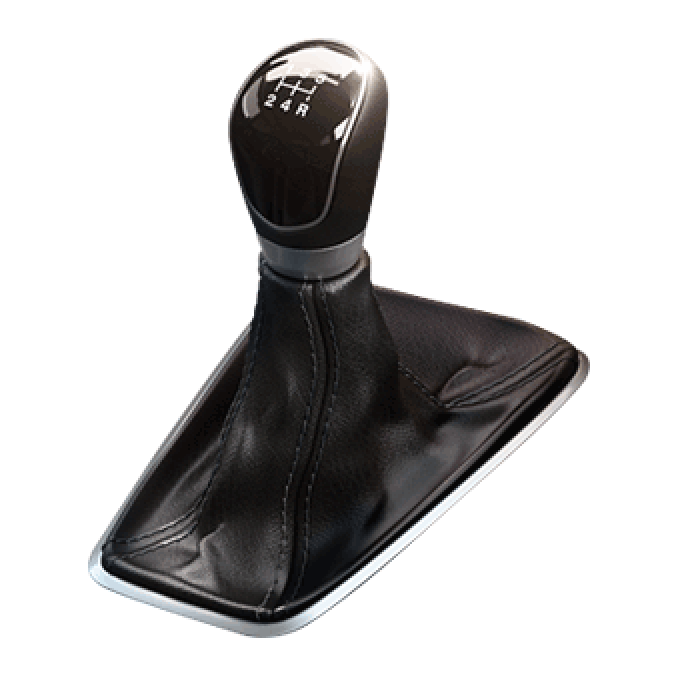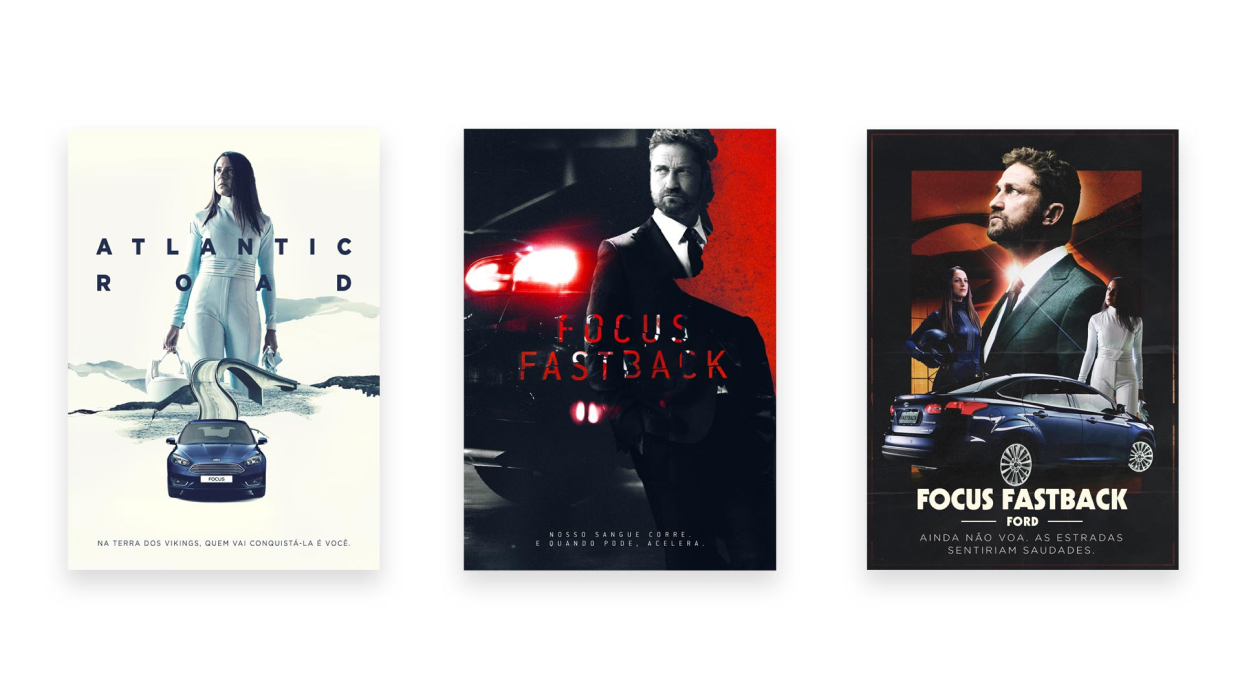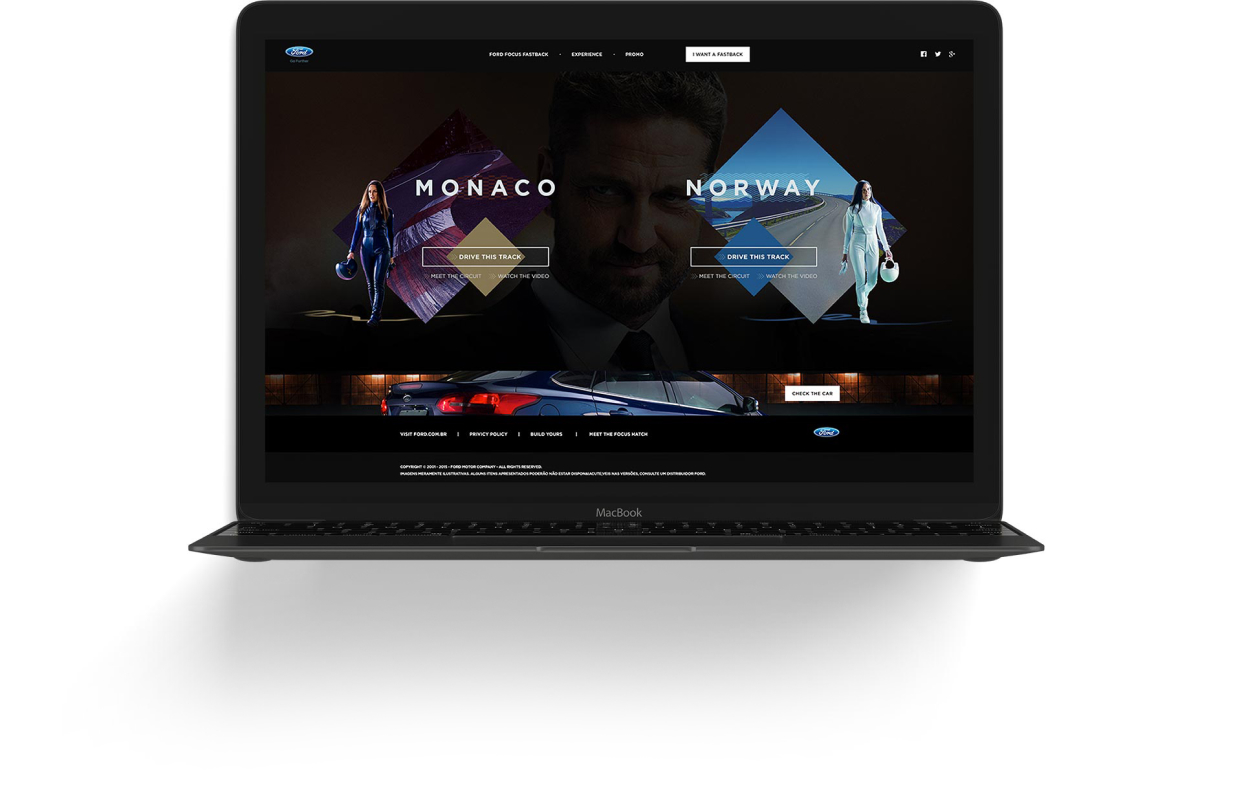 Rimac, the biggest insurance company in Peru, recognized that it was already far behind in the new digital world and desperately needed to reinvent itself. Their primary design color was red, and we drew inspiration from that and translated their roots into a new, fresh, and clean digital language.
We used illustrations to tell a story and explain their products in a comfortable, simple, and fun way. We incorporated that specific red for calls to action, types, and details, which further significance to the color and brought cohesiveness to the entire site.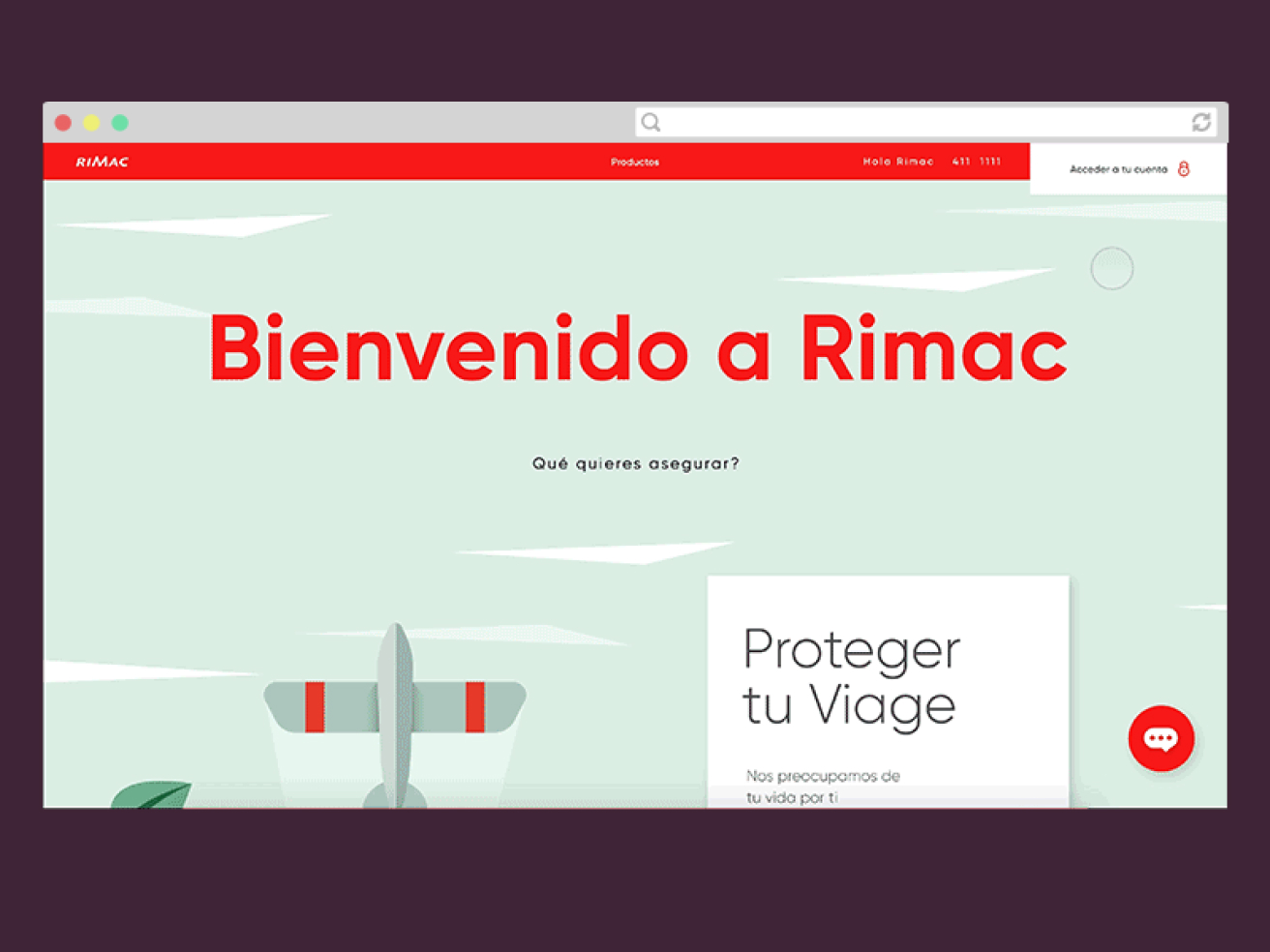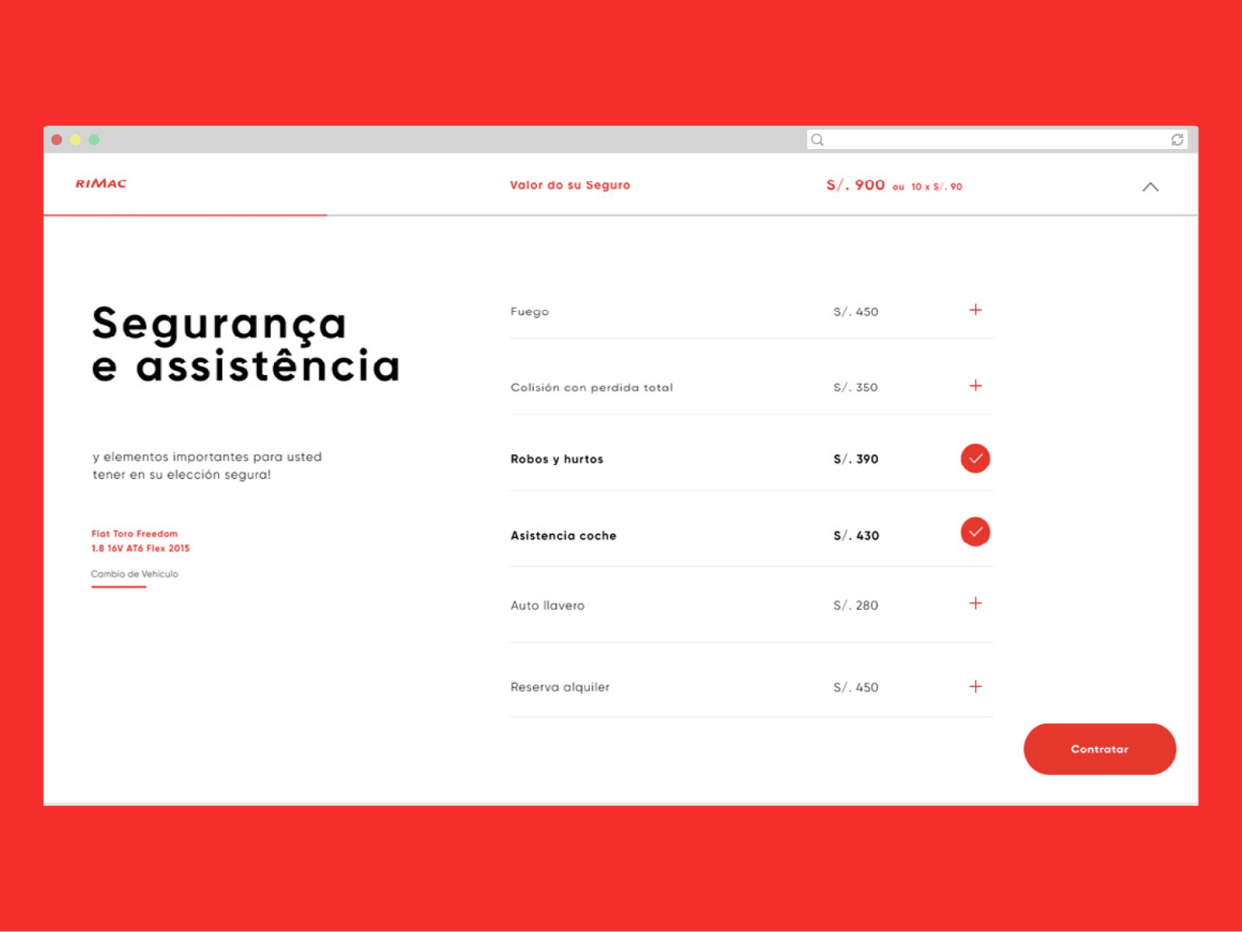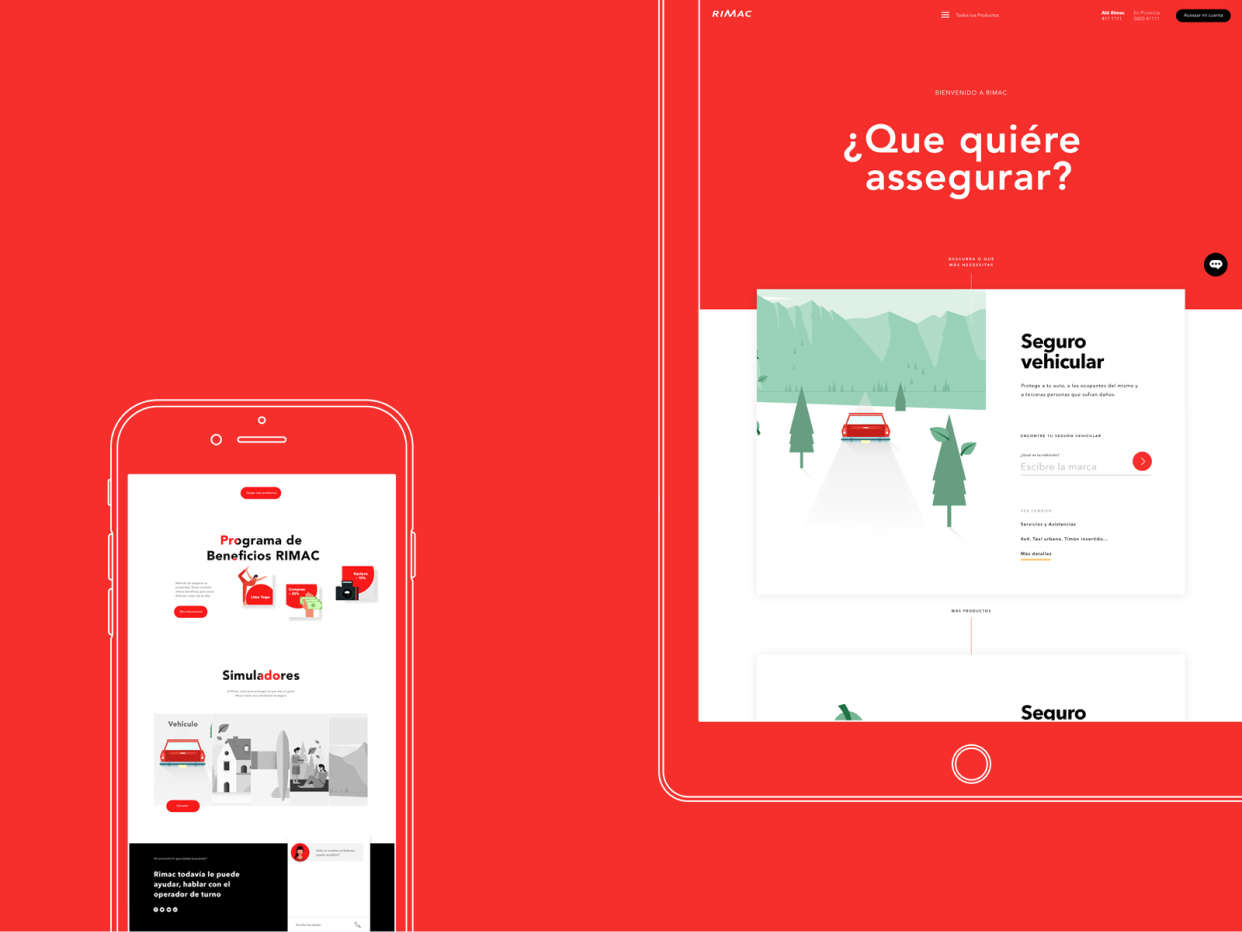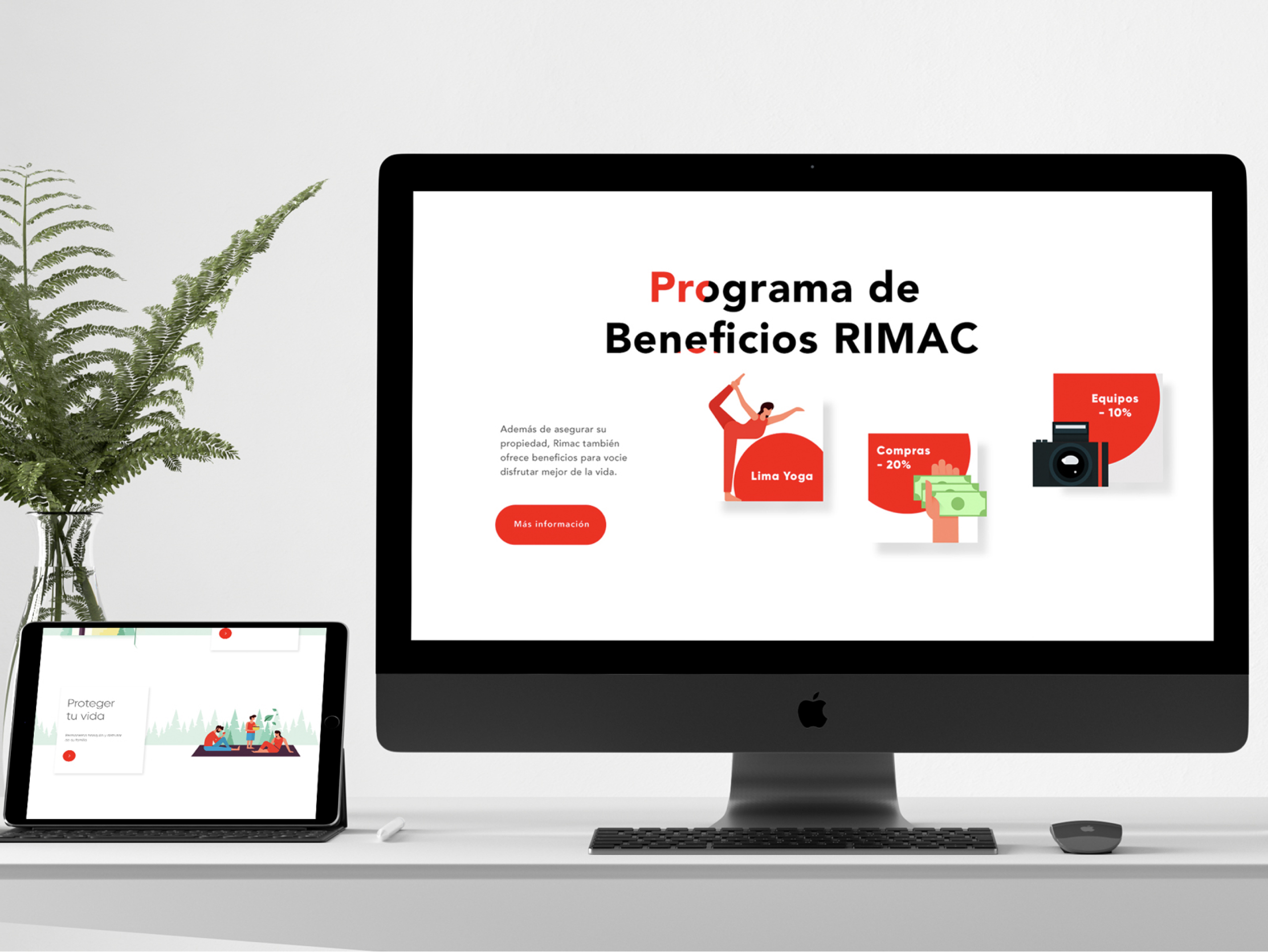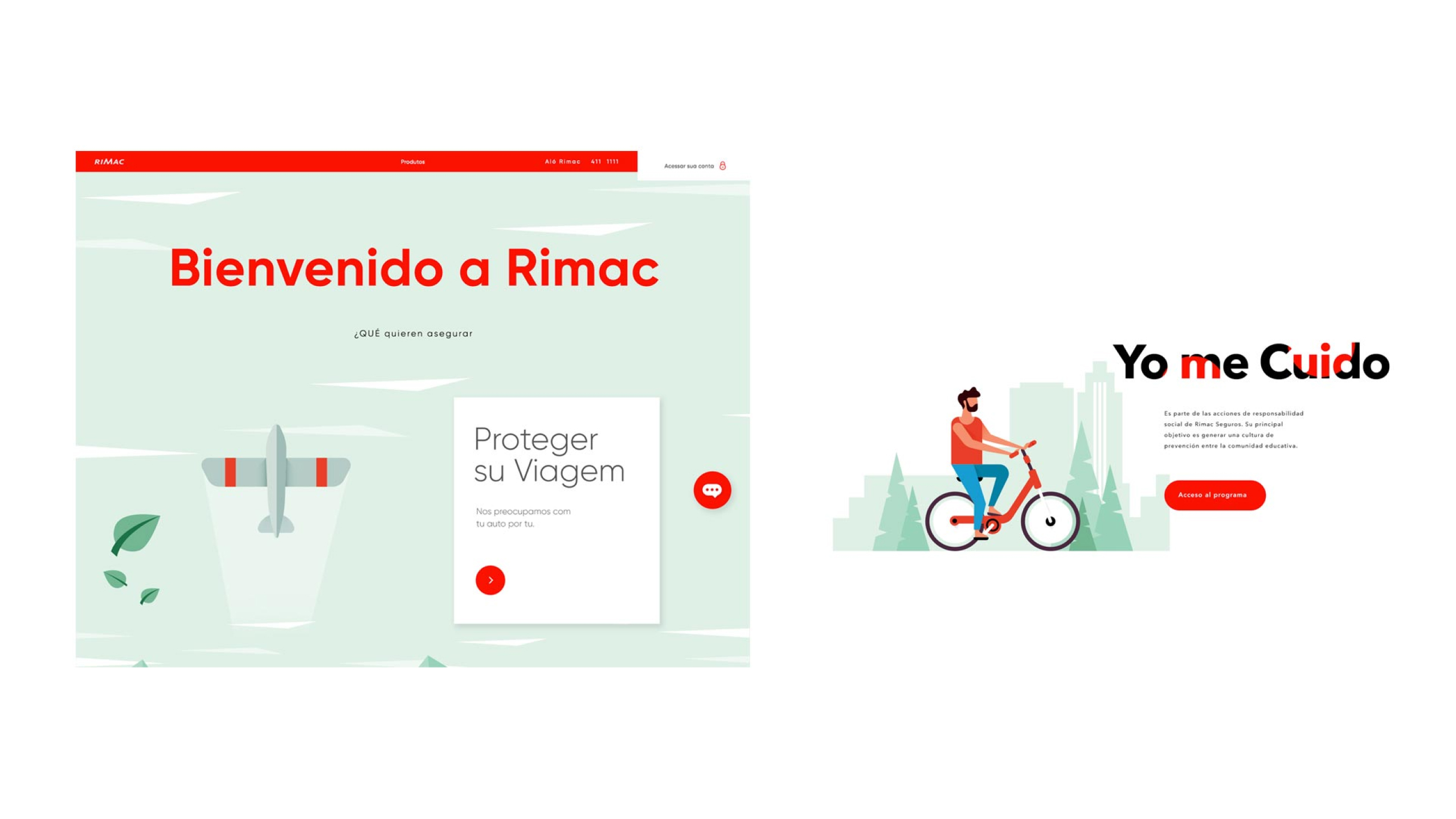 In 2018, Worten asked for a redesign in its already successful eCommerce website. They had recently rebranded themselves and wanted that reflected in their web presence. After some talk, the client allowed us to change all their digital guidelines to the new web 3.0 moment that we live in right now.
The main challenge was taking their brand and making it visible on the website taking off the feeling of a general, massive eCommerce page. They have more than 10.000 products, so the first challenge was to recluster all their categories in simpler, obvious ones.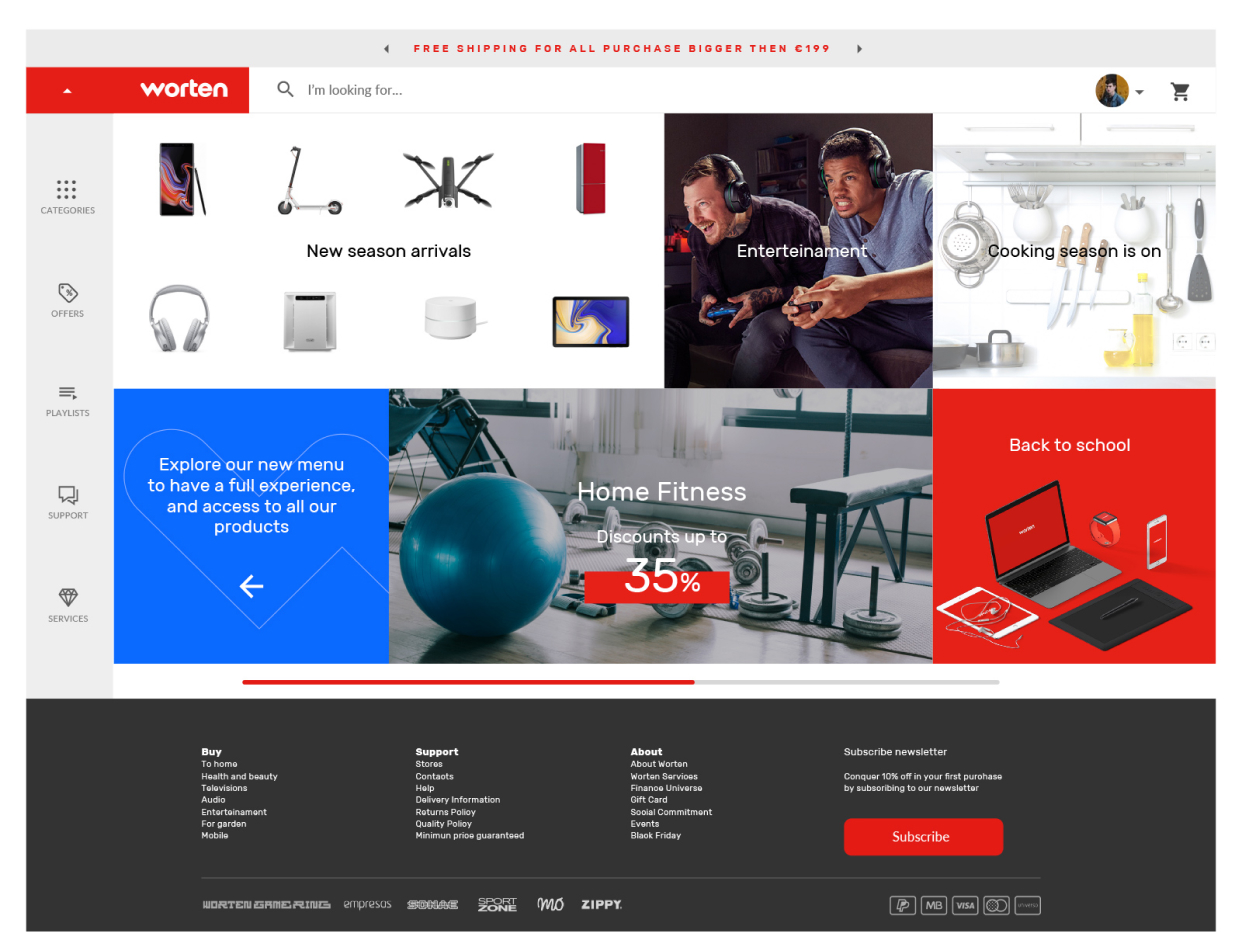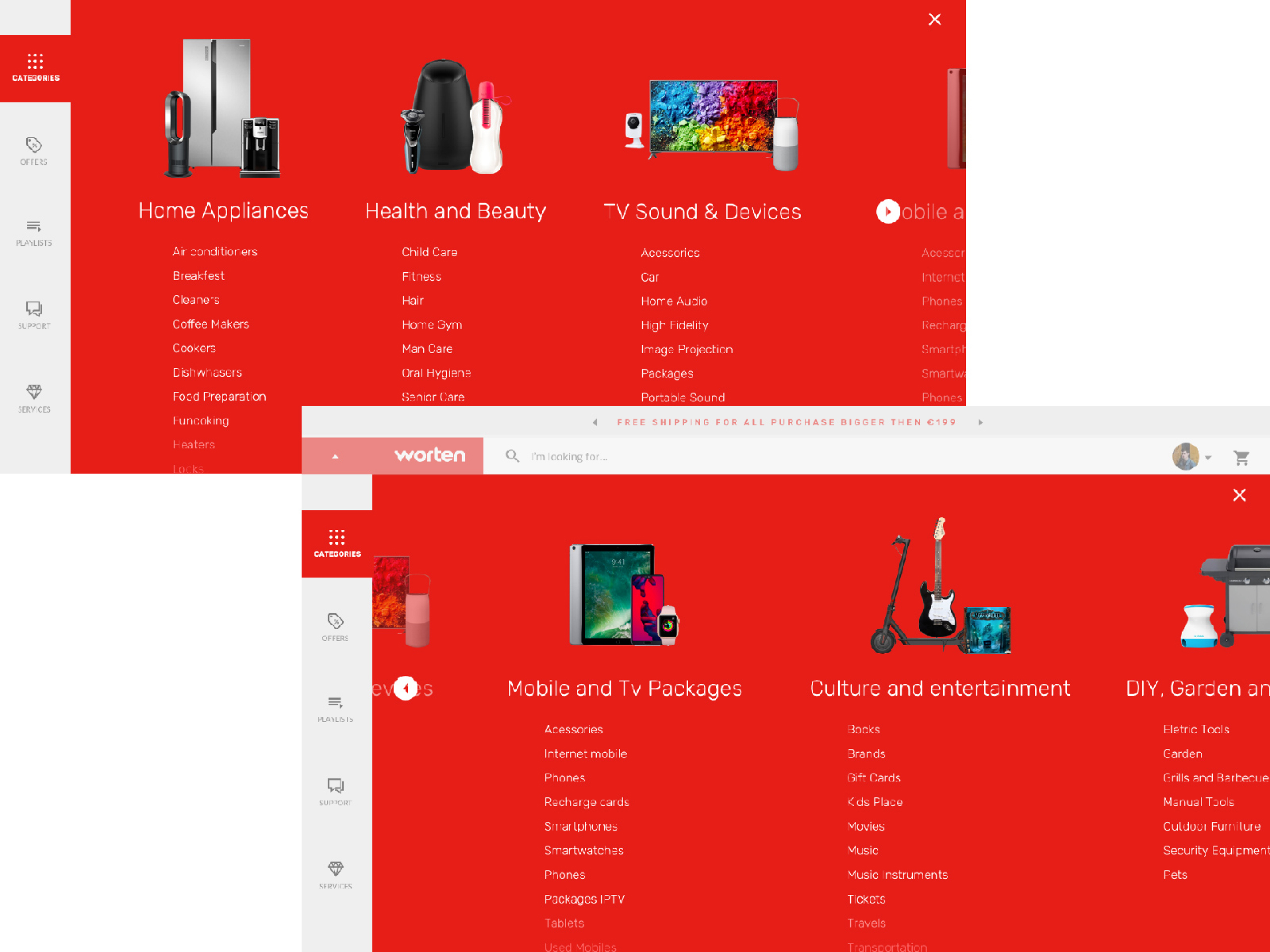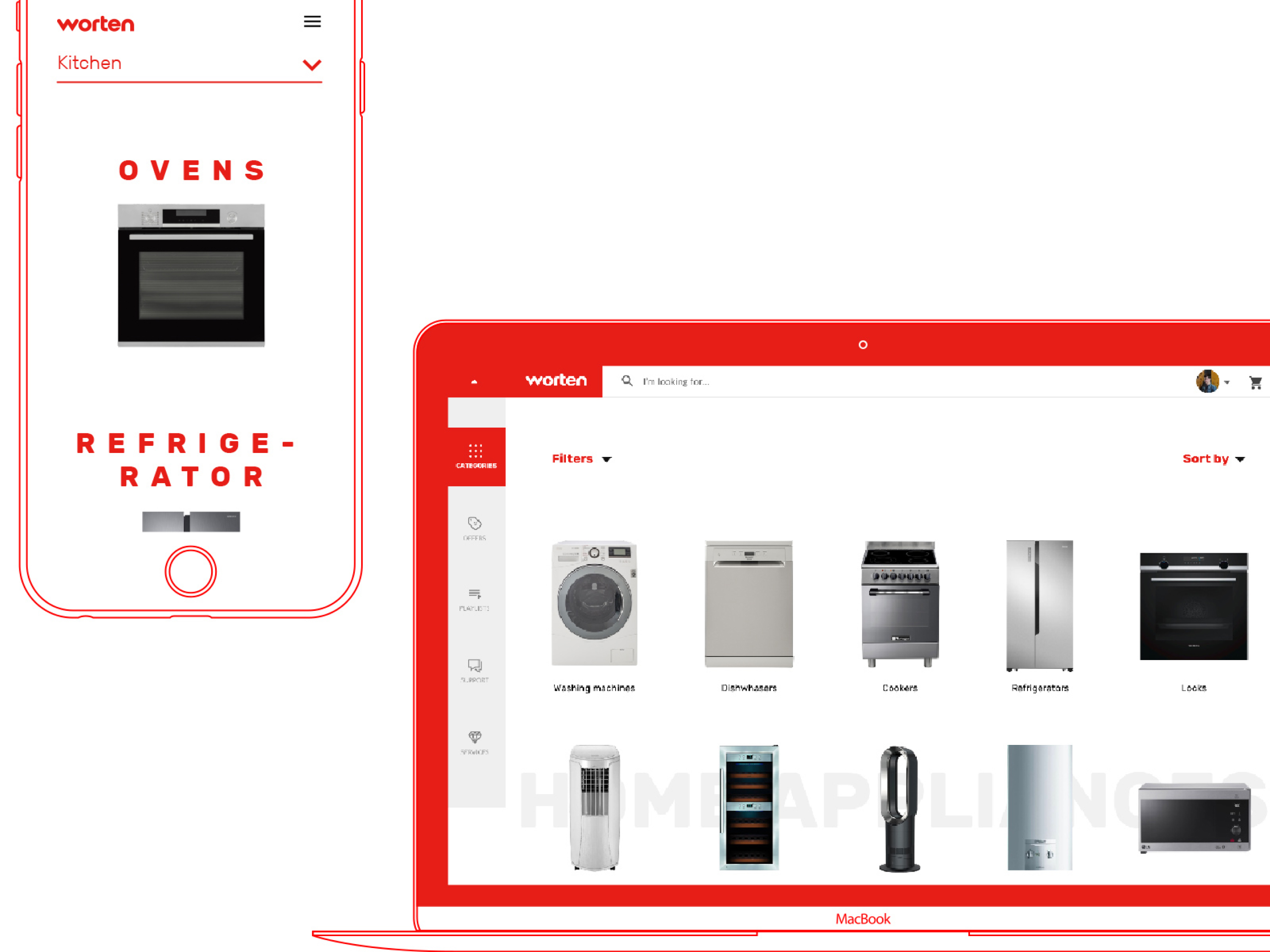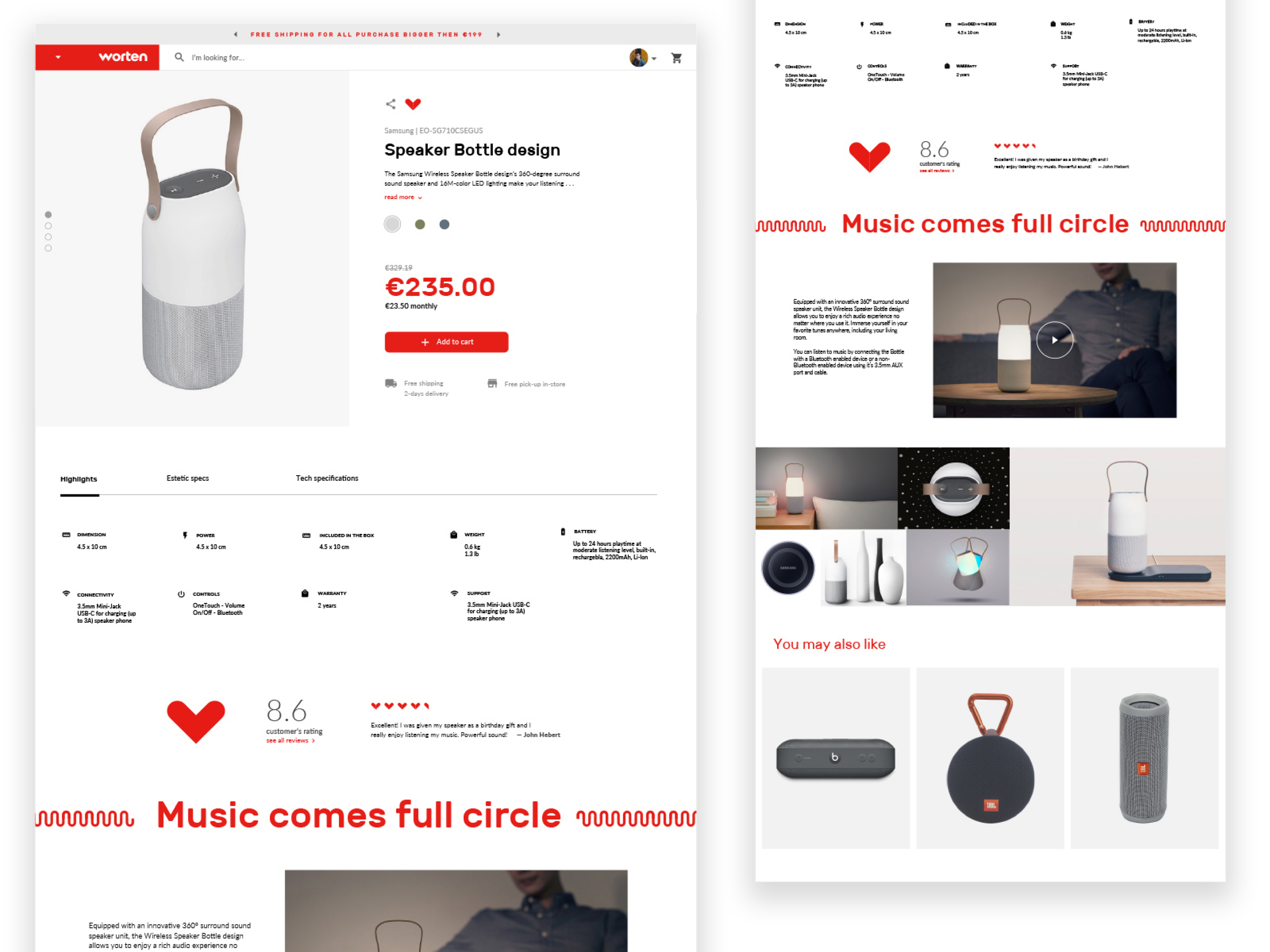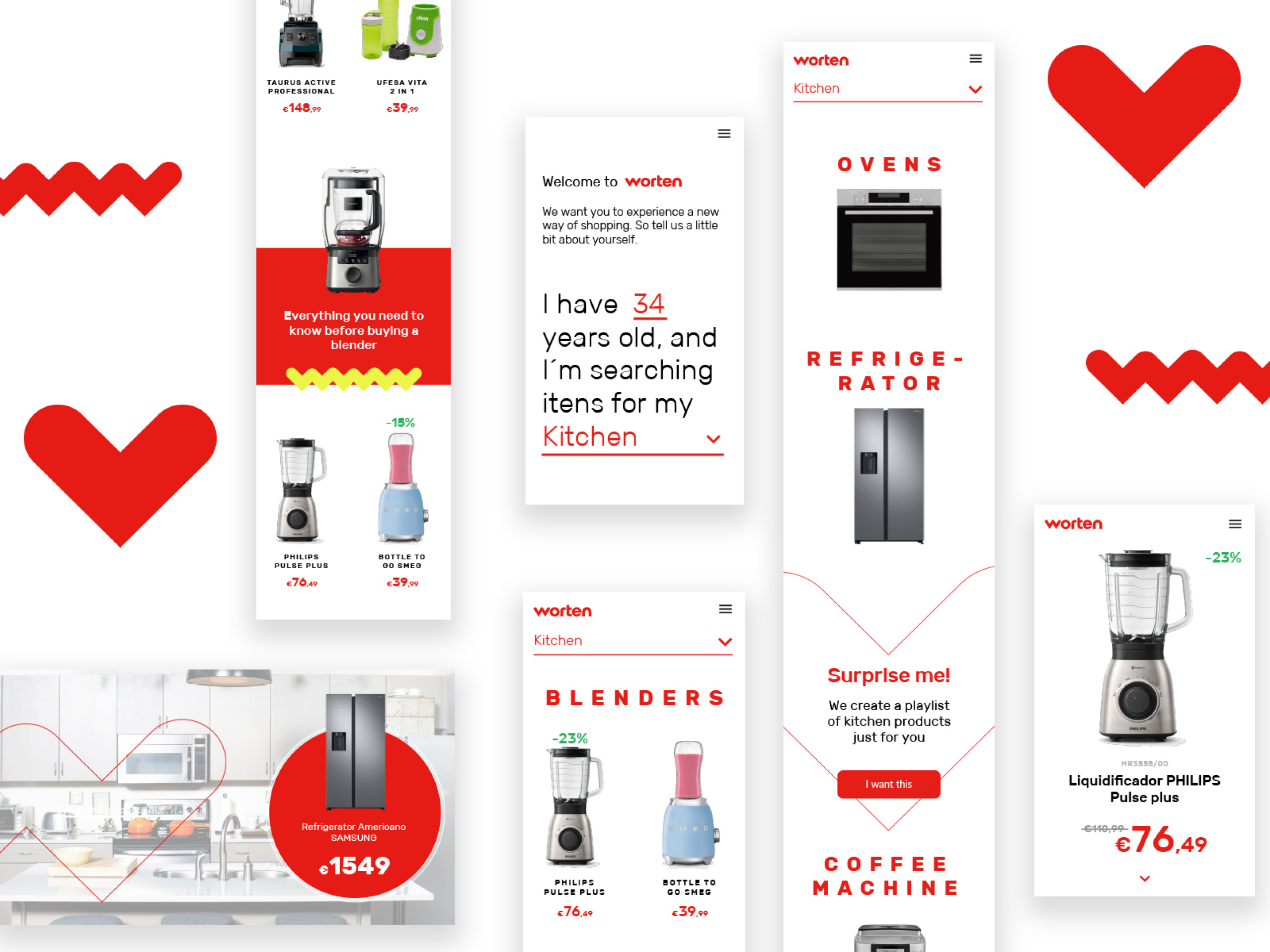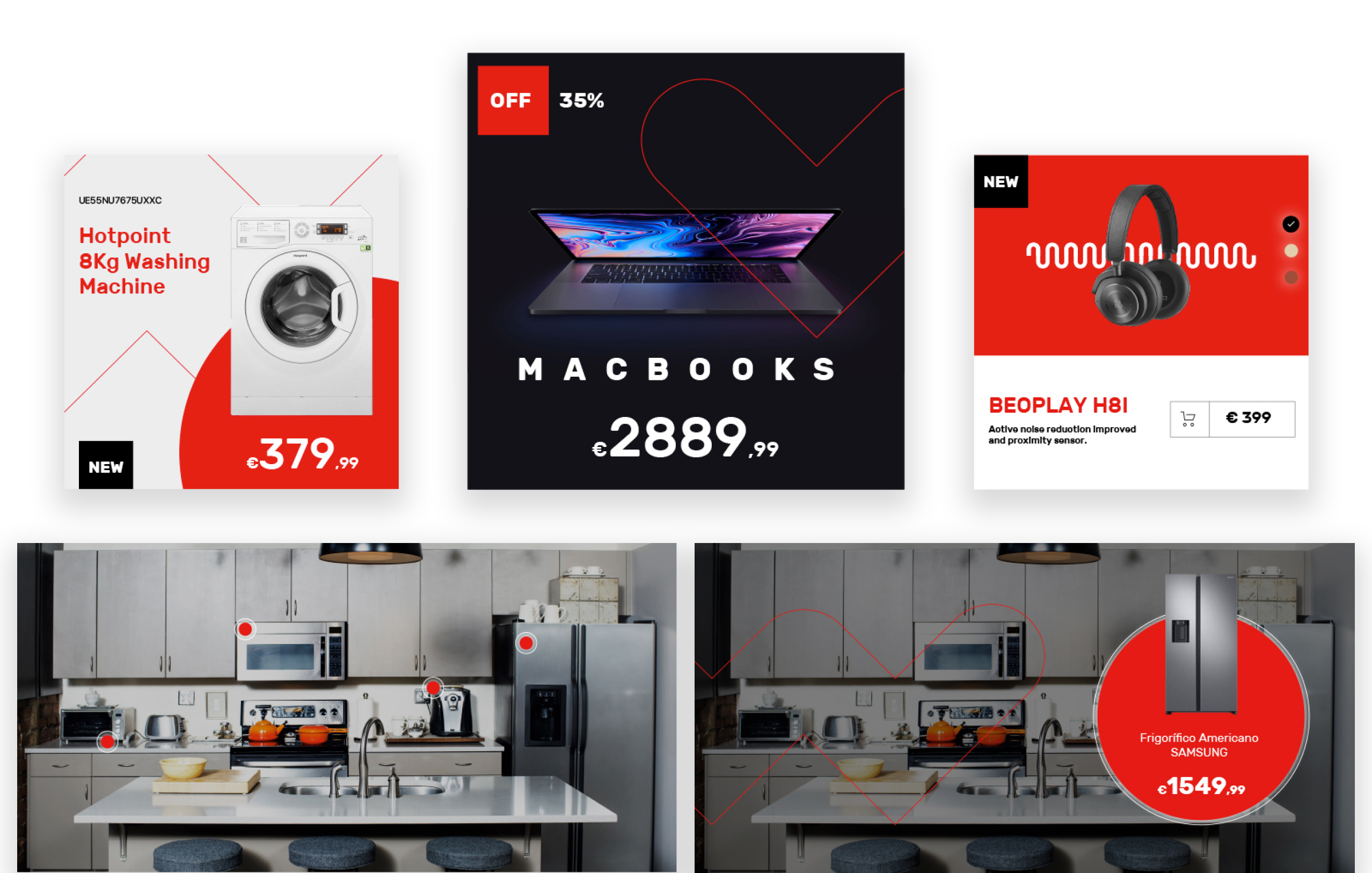 In 2016, Smiles, one of the biggest frequent flyer program in Brazil asked Huge to invision a new way to spend milles in full make packages of flights and experiences. This is the result of a 2 week sprint effort.
Capeezy is a new brand of collapsible water bottles, fighting for the environment and a massive supporter of hydration. An interactive Shopify store with lots of information that create digital storytelling focused on conversion. 3d assets were generated to build the brand presence that will be applied on social media and communications.